Why Choose a
​Community Bank​?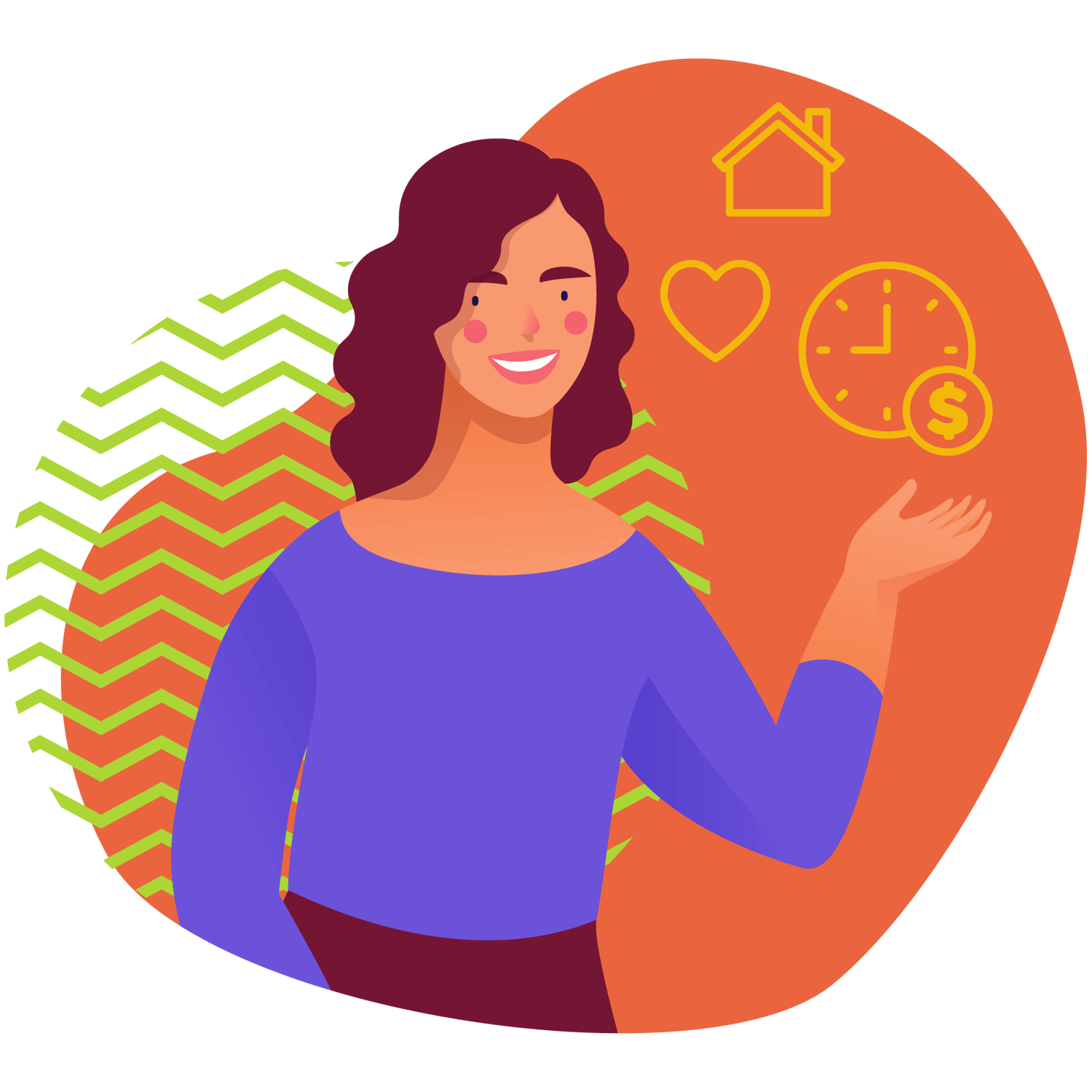 The money you put into a community bank stays in your community. ​
Beyond their typically smaller size, community banks are defined by their focus on the geographic area, or community, they call home. In contrast to larger financial institutions, the money you keep with a community bank remains in that community.
That means your money stays local via loans to neighborhood small businesses and sponsorships of community initiatives. Banking with a community bank is the financial equivalent of shopping locally. ​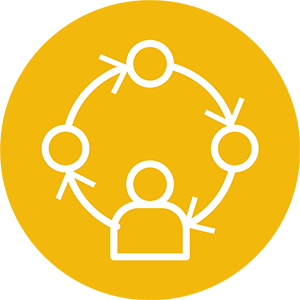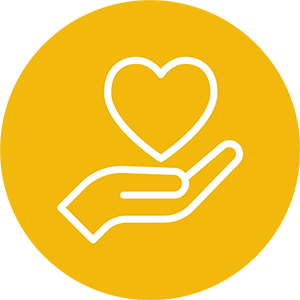 Community banks specialize in relationship banking. ​
Community bank officers know their customers and may consider family history and discretionary spending in making loans. Megabank loan officers apply impersonal qualification criteria, such as credit scoring, without regard to individual circumstances.​
Community banks care about the same things you do, like helping your community. ​
When the small businesses you support needed access to the funds from the Small Business Administration's Paycheck Protection Program (PPP), an initiative designed to help them meet payroll during COVID closures, community banks stepped up to the plate. ​
​As a collective, community banks issued 4.7 million loans as part of the PPP, totaling $429 billion and saving an estimated 49 million jobs. In total, community banks made 60 percent of all PPP loans, provided 72 percent of all such loans to minority owners, and served over 90 percent of rural, suburban, and urban localities—far exceeding the support given by much larger national institutions.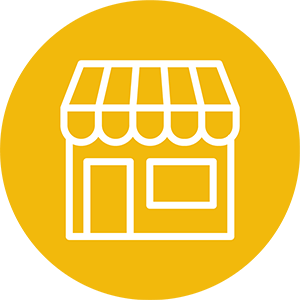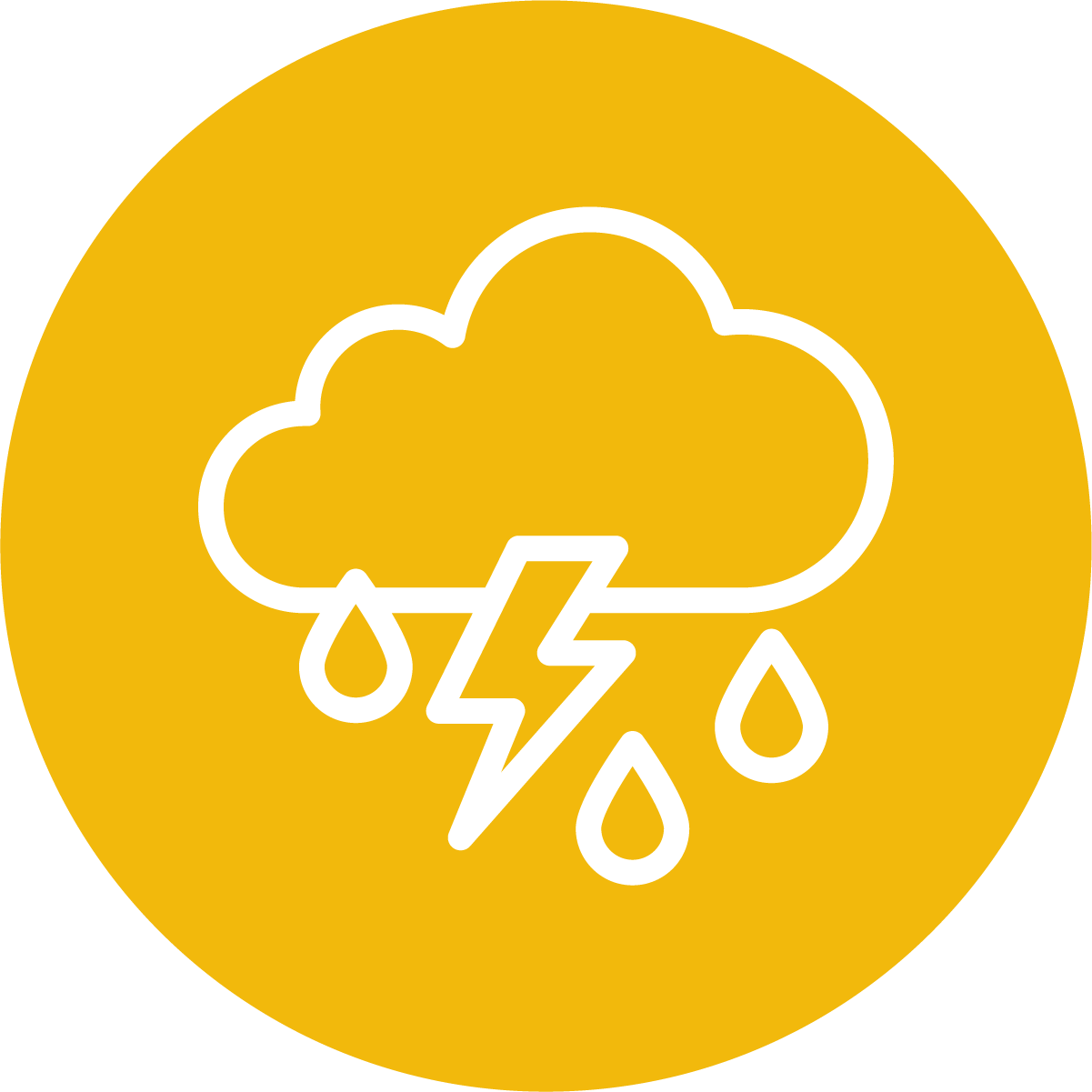 Community bankers are the leading lenders to small business.​
According to the Federal Reserve's Small Business Credit Survey: Report on Employer Firms, community banks are the small business lender of choice. 79 percent of independent businesses that used community banks report they were satisfied with their overall experience, compared with 67 percent for large banks and just 49 percent for online lenders. ​
​Learn how they are helping small businesses.
Community banks recognize the people behind the community. ​​
When you bank with a community bank, you're not just another account number or loan application; you are an individual customer that matters.
In contrast to the models-based, formulaic decisioning used by other financial institutions, community banks work with you to understand your unique needs and offer solutions based on a personal, relationship-driven decisioning process.
This means they can provide more creative options that speak to the person, not the statistic, for loans and other needed services. In short, they are invested in your financial success. ​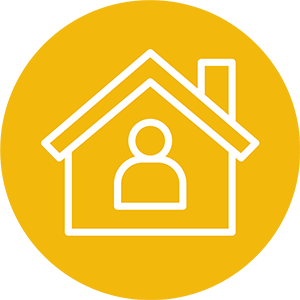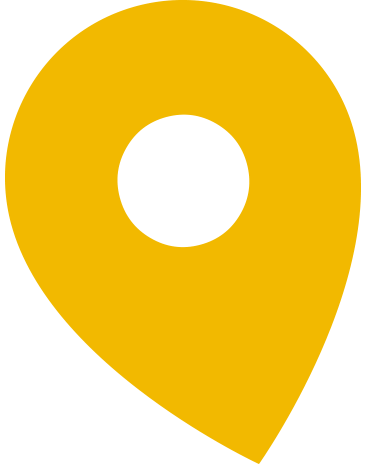 Ready to Find a Community Bank?
Our bank locator makes it easy to find a community bank in your community—one that will be with you every step of your financial journey, in-person, online and beyond.